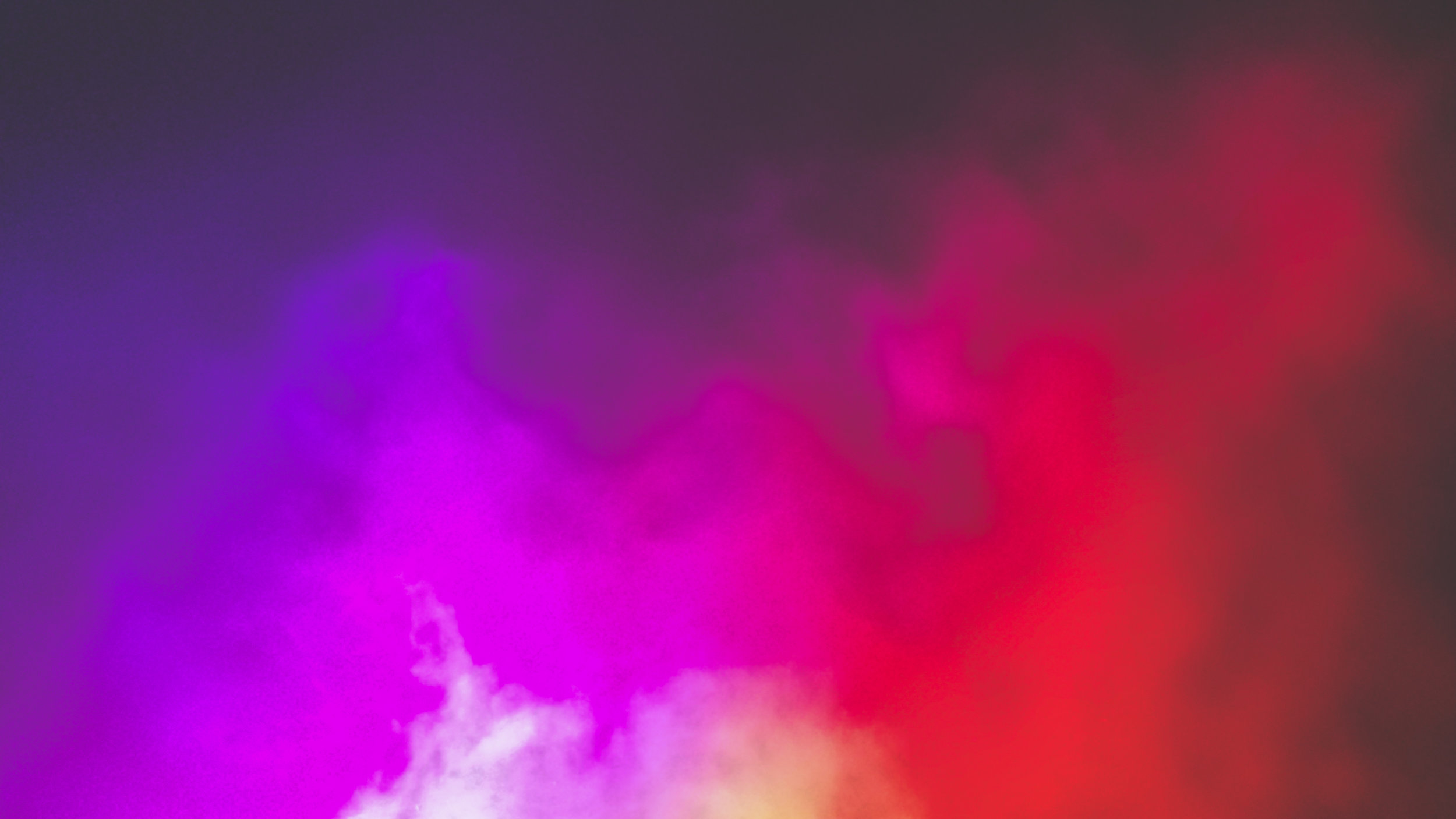 "Love Is Here" ep out NOW!!
Bio
Danise, a contemporary Christian artist from Milwaukee, recognizes the truest way to practice your faith is not through spreading hatred, but through spreading hope. The up-and-coming artist came into her faith when she was going through a rough patch that felt like a mirror of the dark place society was in. Plagued by negative messages in the media, Danise rediscovered the power of hope...and the way music can be a powerful vessel for spreading hope. She believes that have to keep hope going, even if it is just small steps.
'Love is Here' is the effervescent first EP from Milwaukee-based contemporary Christian artist Danise. While written for a Christian audience, her tracks complement today's pop landscape, with hard-rocking chords and big pop vocals. Each rock-infused track is versatile enough it would sound just as at home on an alt-rock station as a Christian station. The newly-released EP has already been covered by the likes of The Indie Source, who stated it was 'nothing short of magical and contagious' and Gashouse Radio who said 'this won't be the last time you see her name in print'.